Healing the Workplace Wounds: Overcoming Challenges through Therapy
Therapy can be beneficial for employees and employers in addressing workplace challenges such as conflict, stress, and burnout. It explores various therapeutic approaches and techniques that can promote healing, communication, and overall well-being in the workplace.
This is what the symptoms of Workplace Issues can look like...
Feeling isolated or unsupported by coworkers
Difficulty concentrating or focusing on tasks
Reduced confidence in their abilities
Fear of losing job or being unfairly treated
Reduced motivation or productivity
Stress, Anxiety or depression
Insomnia or difficulty sleeping
Discrimination or Harassment of any kind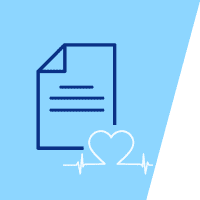 Unsure about your symptoms?
Take our Assessment and get an instant report to understand your symptoms.
TherapyMantra offers a unique approach that can help you achieve a renewed sense of mental well-being.
At TherapyMantra, we draw on our extensive clinical expertise, decades of experience, and the latest research findings to inform our approach. Our comprehensive program is designed to provide clients with the necessary tools and resources to achieve sustained transformation and meaningful progress over time.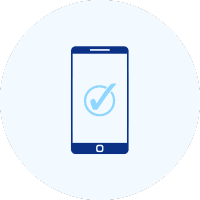 Easily share your workplace issues and concerns by completing a brief 5-minute online form.
Consult with your Therapist
Based on your preferences and needs, we connect you with workplace issues counselors who are available 24/7.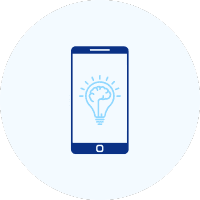 We offer a range of self-care tools, including videos & meditations, to assist you in managing your concerns.
Explore personalized treatment options that are tailored to your specific needs and preferences.
We are fully committed to providing unwavering support and will be with you every step of the way, ensuring that you have access to whatever you require to achieve your goals.
Let a Mantra therapist help you
You can choose from a diverse group of highly qualified experts who specialize in providing support. For certain locations, you also have the option to meet with them in person.

Take advantage of therapist-recommended tools to receive ongoing care and support between your sessions.

Track your progress and observe significant improvements in your mental health over time.
Not sure what kind of care you need?
Choosing the right treatment for your workplace issues is a critical step in your mental health journey. Speak with one of our mental health coaches to receive a personalized recommendation that meets your specific needs.
Your questions about Workplace Issues, answered