Combat Stress with Quality Care and Professional Support
Feeling overwhelmed by stress is a common experience, but you don't have to face it alone. Let us support you in finding effective strategies to manage and reduce your stress levels.
This is what the symptoms of Stress Issues can look like...
Feeling overwhelmed, anxious or worried
Irritability or mood swings
Fatigue, exhaustion, or feeling run-down
Difficulty concentrating or making decisions
Changes in appetite, decrease or increase
Sleep disturbances
Increased heart rate or palpitations
Sweating or feeling clammy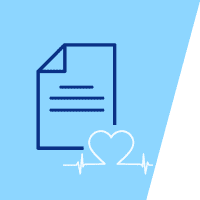 Unsure about your symptoms?
Take our Assessment and get an instant report to understand your symptoms.
Experience a Renewed Sense of Mental Well-Being with TherapyMantra's Innovative Approach
Our approach to stress care is informed by our extensive clinical expertise, decades of experience, and the latest advancements in stress research. Through this comprehensive programmatic approach, we aim to empower our clients with the tools and resources needed to achieve lasting change and meaningful progress over time.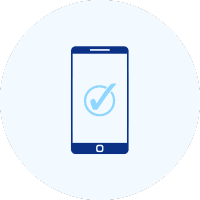 Tell us about your stress issues by completing a simple 5-minute online form.
Consult with your Therapist
We Pair You with Counselors Available 24/7 and Customized to Meet Your Specific Needs and Preferences.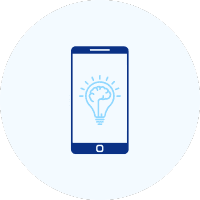 Access a Wealth of Self-Care Resources, including Videos & Guided Meditations, through Our App
Discover Customized Treatment Options Aligned with Your Unique Needs and Preferences.
We are Committed to Providing You with Unwavering Support Every Step of the Way, Enabling You to Access Whatever You Need to Achieve Your Goals
Let a Mantra therapist help you
Choose from a Diverse Group of Qualified Experts Specializing in Stress Issues, with the Option to Meet In-Person at Select Locations.
Access Therapist-Recommended Tools for Ongoing Care and Support Between Sessions.
Track Your Progress and Observe Tangible Improvements in Your Mental Health Over Time.
Not sure what kind of care you need?
Finding the right treatment is a key step in your mental health journey. Talk to one of our mental health coaches to receive a personalized recommendation that will work for you.
Your questions about Stress, answered