Discover Effective Treatment Options for Managing Depression
You've already come a long way, and we're here to help you take the next step towards healing. With a success rate of 94%, complete recovery is within reach, and we are committed to providing you with the support and resources necessary to achieve it.
This is what clinical depression can look like...
Persistent sadness, emptiness, or hopelessness
Loss of interest or pleasure in almost everything
Significant changes in appetite & weight
Sleep disturbances, such as insomnia
Fatigue, low energy, & feeling sluggish
Difficulty concentrating, or making decisions
Feelings of worthlessness or guilt
Thoughts of death or suicide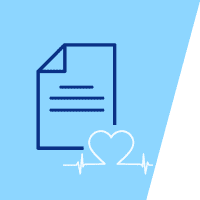 Unsure about your symptoms?
Take our Depression test and get an instant report to understand your symptoms.
Revitalize Your Mental Health with TherapyMantra's Approach
Drawing on our extensive clinical expertise, decades of experience, and cutting-edge research in depression care, we have developed a comprehensive programmatic approach designed to foster lasting change and meaningful improvement over time.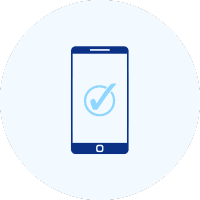 Easily share your experience with depression by filling out a brief 5-minute online form.
Consult with your Therapist
We match you with counselors who are available around the clock & tailored to your specific preferences & needs.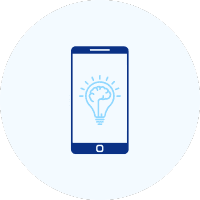 Our app features a variety of self-care tools, videos, & meditations designed to support & empower you
Discover the Depression treatment option that best suits your unique needs and preferences.
Our mission is to provide you with unwavering support every step of the way, ensuring that you have access to whatever you might need to achieve your goals.
Let a Mantra therapist help you
Select from a pool of qualified experts who specialize in depression support, with the option of meeting them in person at select locations.
Leverage therapist-recommended tools for continued care and support in between sessions.
Track your progress and witness tangible improvements in your mental health over time.
Not sure what kind of care you need?
Finding the right depression treatment is a key step in your mental health journey. Talk to one of our mental health coaches to receive a personalised recommendation that will work for you.
Your questions about Depression, answered