Manage Your Anger Issues with Expert Care and Professional Support
Our expert team provides tailored treatment options, including therapy and counseling, to help you manage your anger in a healthy way. Let us support you in developing effective coping strategies and behavior changes to achieve a greater sense of well-being.
This is what the symptoms of Anger Issues can look like...
Intense feelings of irritability or frustration
Difficulty controlling angry outbursts or impulses
Increased heart rate, sweating, or tense muscles
Thoughts of aggression or violence
Tendency to blame others for problems
Difficulty forgiving or holding grudges
Increased substance use or risky behaviors
Isolation or withdrawal from friends and family.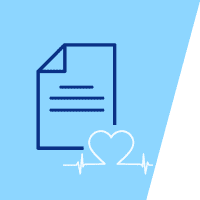 Unsure about your symptoms?
Take our Assessment and get an instant report to understand your symptoms.
TherapyMantra's innovative approach can help you achieve a renewed sense of mental well-being.
We draw upon our vast clinical expertise, decades of experience, and the latest advancements in anger research to inform our approach. Our comprehensive program is designed to empower clients with the tools and resources needed to achieve lasting change and meaningful progress over time.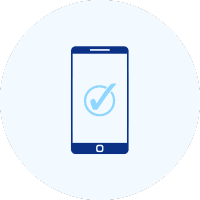 Tell us about your anger issues by completing a simple 5-minute online form.
Consult with your Therapist
We Pair You with Counselors Available 24/7 and Customized to Meet Your Specific Needs and Preferences.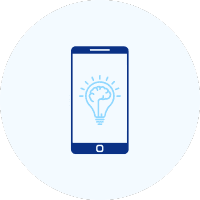 Access a Wealth of Self-Care Resources, including Videos & Guided Meditations, through Our App
Explore personalized treatment options that align with your individual needs and preferences.
Our commitment to unwavering support means we are here for you every step of the way, providing access to whatever you need to achieve your goals.
Let a Mantra therapist help you
Select from a diverse group of qualified experts who specialize in providing support. For select locations, you also have the option to meet with them in-person.

Benefit from therapist-recommended tools for continued care and support in between sessions.

Monitor your progress and witness tangible improvements in your mental health over time.
Not sure what kind of care you need?
Finding the right treatment for anger is a crucial step in your mental health journey. Speak to one of our mental health coaches for a personalized recommendation that suits your needs.
Your questions about Anger, answered