Online Counseling & Therapy in Israel
Convenient, Anonymous & Affordable counseling in Israel
Video or Audio, text therapy with the best therapists
Schedule Appointments that fit your schedule
Sessions with licensed therapists & psychologists from Israel
Experience the power of online therapy in Israel to overcome stress, depression, and anxiety. Our skilled therapists provide personalized support and guidance through secure virtual sessions, ensuring convenience and accessibility. With a compassionate and non-judgmental approach, we help you explore your emotions, develop coping strategies, and foster resilience. Whether you're seeking short-term solutions or long-term growth, our online therapy services are designed to transform your mental well-being from the comfort of your own home.

Why choose TherapyMantra?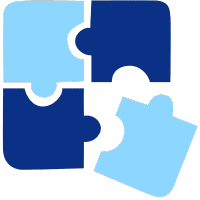 Holistic mental health care
In addition to therapy, get access to self-care tools,  yoga, meditation & community support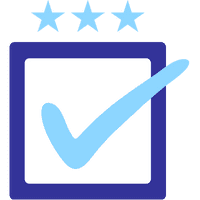 You get an option to match with counselors from a list of 1500+ counselors based on your preferences.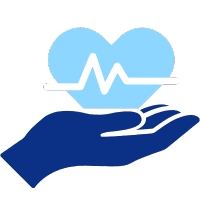 Get 1 on 1 chat or video sessions with licensed therapists or psychologists in Israel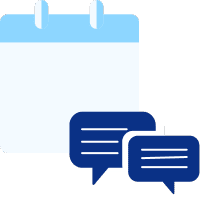 Our services and offerings are available 24×7, even during night – whenever & where ever you need
What are you struggling with?
Persistent sadness, loss of interest, changes in appetite or sleep patterns, lack of energy? Reach out to us for help.
Feelings of restlessness, excessive worry, & difficulty concentrating? Let us help you to cope better.
Overwhelmed, irritable, or on edge, accompanied by headaches, muscle tension, or trouble sleeping? We can help.
Noticing frequent conflicts, loss of trust, lack of intimacy, or feelings of resentment? Let us help you cope better
Intense sadness, emptiness, a loss of interest in activities you once enjoyed, difficulty concentrating? We can help
Intrusive, unwanted thoughts/ obsessions, repetitive behaviors or compulsions?  Reach out to us for help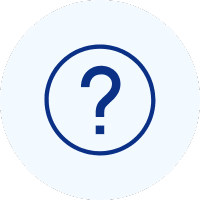 Not sure what kind of care you need?
Talk to one of the top coaches from TherapyMantra to understand how we can help.
Comprehensive Care via Mobile App
LIVE, personal, one on one video calls with therapist via the application.
Get reminders on sessions, mental health exercises, sleep time, assessments & more 
Self help tools such as Courses, assessments, meditation, yoga & podcasts available
Privacy is ensured as therapists do not have access to your phone, email or payment info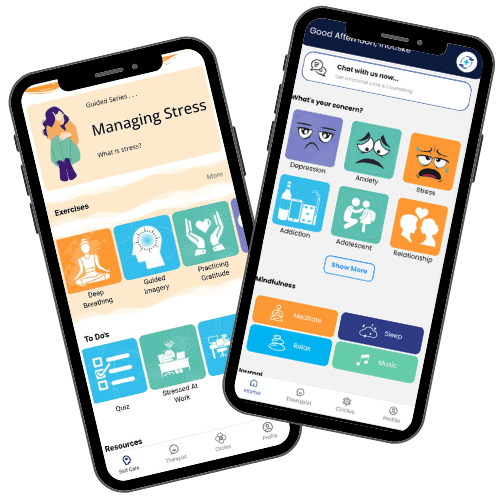 Top therapists at TherapyMantra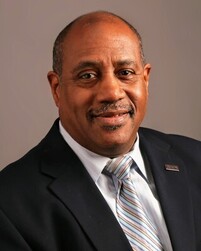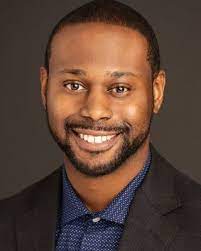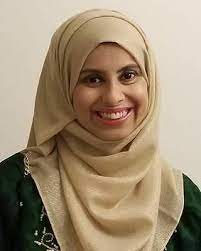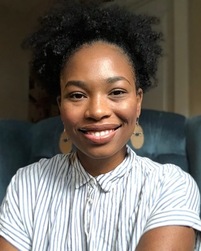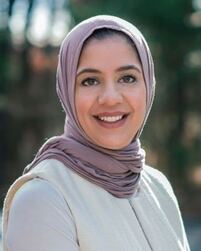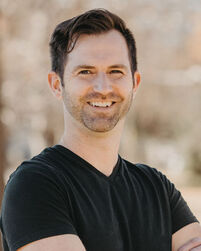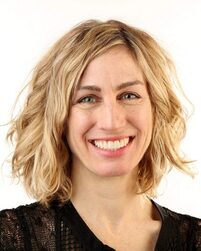 Happy Customers from Israel and the World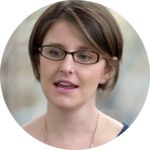 "After completing online therapy with Therapymantra, I feel a renewed sense of hope and clarity. The therapist provided a safe and non-judgmental space for me to explore my emotions and challenges. Their expertise and guidance helped me navigate my mental health journey with newfound strength and resilience. Highly recommended!"
Find a therapist near you in Israel

Derech Ha'atzmaut 45 Haifa, Israel
Our psychologists are available in almost all cities in Israel including Jerusalem, Tel Aviv, Haifa, Petah Tiqwa, Ashdod, Netanya, Rishon LeZiyyon, Bnei Brak, Holon, Beersheba & more
Frequently Asked Questions