Embrace Mental Wellness with TherapyMantra - Your Trusted Companion
At the heart of our purpose is a straightforward goal: to facilitate your path towards improved wellbeing, sustained recovery, and enduring health.
Experience Top-notch Counseling from Verified and Licensed Professionals
Our team of highly qualified psychologists is dedicated to enhancing your overall well-being through a range of psychotherapy techniques. Each member of our staff undergoes a rigorous selection process and comprehensive training, ensuring that they are among the most skilled in the industry. With years of experience working with diverse individuals facing a variety of challenges, we recognize that every situation is distinct and requires a personalized approach. As a result, our techniques are always tailored to the specific needs of each patient.

Why choose TherapyMantra?
The creators of our platform are accomplished mental health experts, including psychiatrists and therapists, who have a wealth of experience in diverse global settings.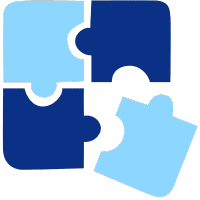 Holistic mental healthcare
Access self-care tools, community support, and in-person or online therapy and psychiatry services.
Based on scientific evidence
Our treatment approach is scientifically proven and validated through clinical research.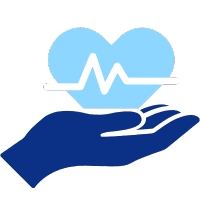 Customized treatment plans to meet individual needs, ensuring that you receive appropriate care.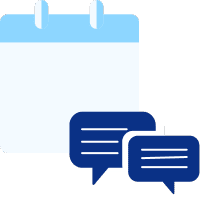 Our services and offerings are available seven days a week and can be accessed from anywhere you are.
What are you struggling with?
Have you been feeling sad or down for most of the day, nearly every day? We're here to help you.
Do you feel restless, keyed up, or on edge, most of the time? Let us help you to cope better.
Do you find it difficult to relax or wind down, even when you have free time? We can help.
Do you have difficulty controlling your temper, even in situations where it might be inappropriate? We can help.
Do you find yourself feeling sad or empty most of the time since your loss?
Let us help you to cope better.
Do you experience recurring memories or nightmares of a traumatic event? We can help.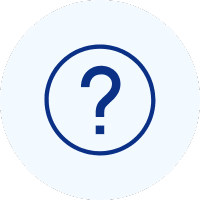 Not sure what kind of care you need?
Talk to one of the top coaches from TherapyMantra to understand how we can help.
More than 10,000 5-star reviews

I can text my therapist whenever I want to. He is available almost 24/7.
There are tons of stress relieving and coping exercises. They come handy when feeling low.
Trusted partner to Companies across 40+ Countries