A 'Better' way to

Mental Wellbeing
We provide a wide range of online mental health therapy choices to meet all of your demands. Our network of specialists includes a variety of specialties to address your unique requirements. Get connected right now!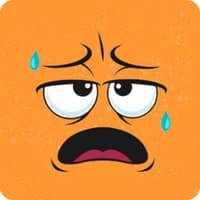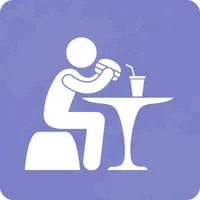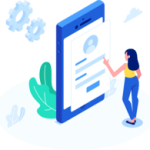 Register for Counseling
Fill out a 5-minute online questionnaire to describe your concerns.
Consult with your Therapist
We match you with counselors who are available 24/7 based on your preferences.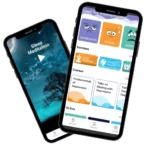 Connect to Our App
Our app includes self-care tools, videos, and sessions to assist you deal your problems.
Benefits of Online Therapy
Commute time and scheduling difficulties may be reduced.
You can select from a variety of plans that adapt to your requirements.
Switch therapists without interruption, and there is no additional cost.
Reduce expenses while still receiving high-quality treatment
More than 10,000 5-star reviews

Since I joined TherapyMantra's online therapy program, I have been feeling so much better. The therapist is very understanding and listens to everything I have to say. I never feel judged or like I'm not being heard. The program has also helped me to connect with other people who are going through similar things, which has been really helpful. Overall, I am so much happier and healthier.
Frequently Asked

Question's
Online therapy can be used to treat a wide variety of mental health conditions, including:
Anxiety disorders
Depression
Eating disorders
Obsessive-compulsive disorder (OCD)
Post-traumatic stress disorder (PTSD)
Grief and loss
Relationship issues
Sleep disorders
Stress management
Anger management
In addition to these mental health conditions, online therapy can also be used to help people struggling with life transitions or major life events.
Some online therapies are very short, lasting only a few sessions. Others may last for several months. Ultimately, the length of time you spend in therapy will depend on your goals and objectives.
Yes, you can chat with a therapist online or via text messages. This can be a great way to get help if you're not comfortable talking on the phone or in person. Just make sure that you choose a reputable service that offers confidential, encrypted communication.
Take a free emotional assessment today! Know how you feel.
Do you think you might be suffering from depression, anxiety, stress, or any other issue? Take our free emotional assessment today and find out! This quick and easy test will help you to understand more about how you're feeling, and give you some insight into what might be going on.
Free Emotional Assessment