Consult online with Therapist
Get the best help for OCD
TherapyMantra is here to help you on your path to recovery from OCD. We match you with the best OCD therapists available 24/7 via video call or messages.
Match with OCD Therapists
We assign the best counselors experienced in OCD issues based on your needs.
Affordable and Effective
Our online sessions are 90% less expensive than in-person therapy, available 24/7.
Self-Care for OCD
We offer ongoing OCD support through self-care tools, OCD help videos, chat groups, meditations, breathing exercises, and other resources.
Wondering if it's just a phase or something more? Take our Free online OCD test to find out?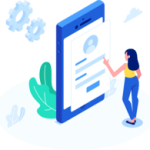 Register for OCD Counseling
Simply complete a 5-minute online form to tell us about your OCD issues
Consult with your OCD Therapist
We connect you with OCD counselors who are available 24/7 based on your preferences and needs.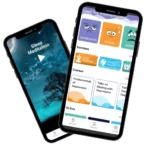 Connect to Our App
Apart from Video/chat sessions, our app offers self-care tools, videos, and meditations to help you deal with your OCD.
OCD Therapists At TherapyMantra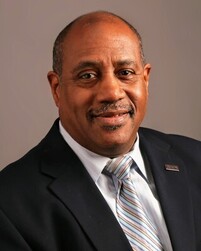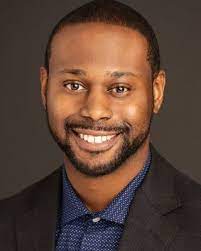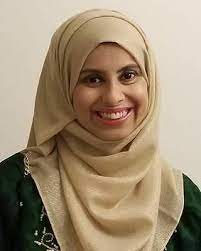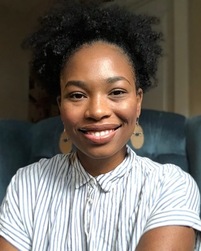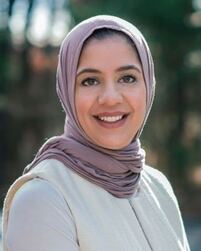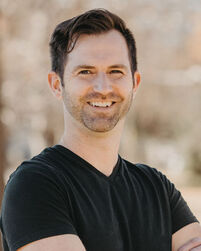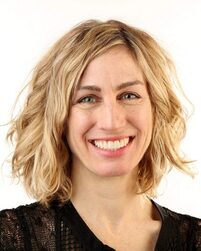 10,000+ Happy & Healed OCD Patients
"I was a 22 years old guy suffering from Major OCD. Therapy Mantra came into my life and helped me a lot in recovering from my issues. I took OCD counseling from Therapy Mantra which helped me overcome these issues and let me live a better life"
Kevin
Take a free OCD assessment today! Know how you feel.
The assessment is meant to help individuals gain insight into their potential symptoms and experiences of OCD, which can include persistent and intrusive thoughts, repetitive behaviors or rituals, and high levels of anxiety. By taking the assessment, individuals may be able to better understand their experiences and seek appropriate treatment or support.