Consult online with Therapist
Get The Best Help For Sexuality Issues
TherapyMantra is here to help you on your path to exploring your sexuality. We match you with the best LGBTQ Counselors available 24/7 via video call or messaging.
Match with Top LGBTQ Counselors
We assign the best counselors experienced in sexuality issues based on your needs.
Affordable and Effective
Our online sessions are 90% less expensive than in-person therapy, available 24/7.
Self-Care
We offer ongoing support through self-care tools, depression help videos, chat groups, meditations, breathing exercises, and other resources.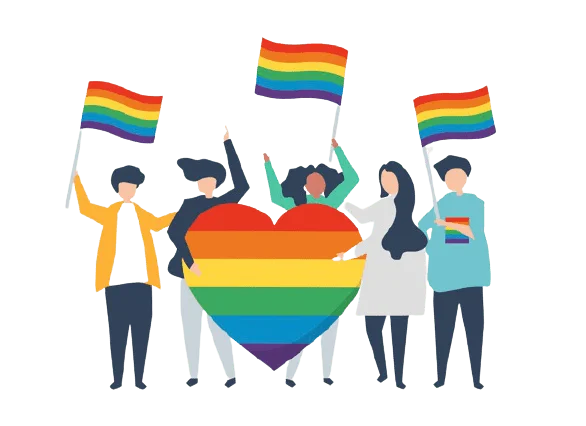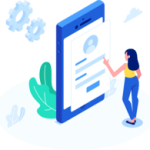 Register for LGBTQ Counseling
Simply complete a 5-minute online form to tell us about your sexality issues
Consult with your LGBTQ Counselors
We connect you with LGBTQ Counselors who are available 24/7 based on your preferences and needs.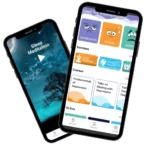 Connect to Our App
Apart from Video / chat sessions, our app offers self-care tools, videos and meditations to help you deal with your sexual issues.
LGBTQ Counselors At TherapyMantra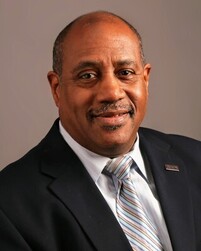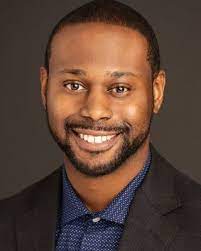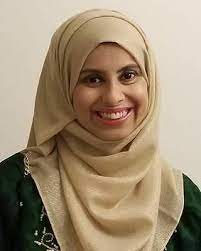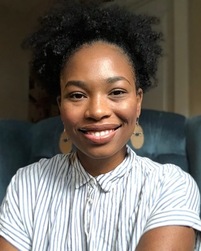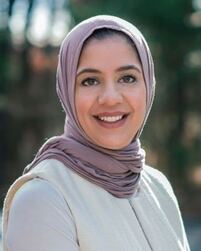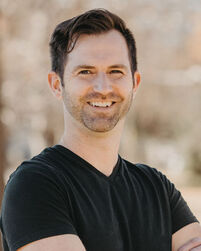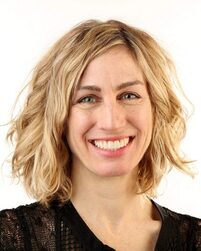 10,000+ Happy & Healed patients
"TherapyMantra gave me the space of trust and comfort to openly discuss about my sexual orientation. My counselor gave me the courage to come out and talk about my sexual preferences confidently."
Peter,
1 year on TherapyMantra
Take a free LGBTQ Test today! Know how you feel. 
Take our free LGBTQ Test today to gain insight into your sexual orientation and gender identity. Our test is a valuable tool designed to help you better understand your thoughts and feelings, and take positive steps towards self-acceptance and living authentically