Consult online with Therapist
Get the best help for Family Issues
TherapyMantra is here to help you on your path to recovery from Family issues. We match you with the best counseling therapists available 24/7 via video call or messages.
Match with Family Issues Therapists
We assign the best counselors experienced in family issues based on your needs.
Affordable and Effective
Our online sessions are 90% less expensive than in-person therapy, available 24/7.
Self-Care for Family Issues 
We offer ongoing family counseling support through self-care tools, Counseling help videos, chat groups, meditations, breathing exercises, and other resources.
Wondering if it's just a phase or something more? Take our Free online Family Counseling Test to find out?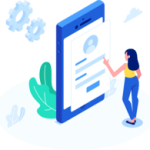 Register for Family  Counseling
Simply complete a 5-minute online form to tell us about your Family issues
Consult with your Family Counseling Therapist
We connect you with Family counselors who are available 24/7 based on your preferences and needs.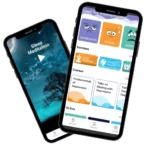 Connect to Our App
Apart from Video/chat sessions, our app offers self-care tools, videos, and meditations to help you deal with yourFamily issues.
Family Counseling Therapists At TherapyMantra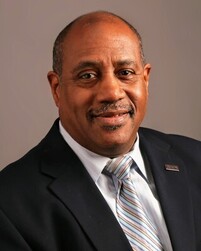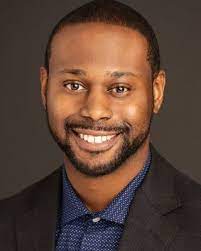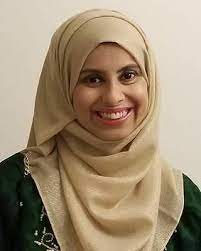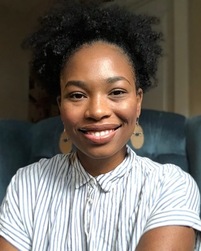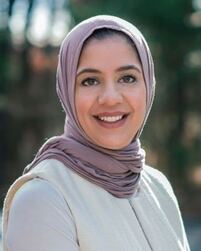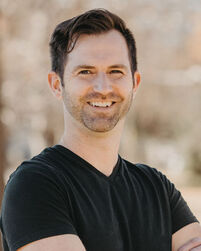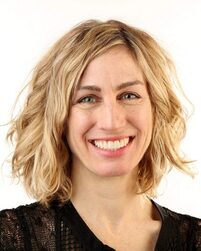 10,000+ Happy & Healed patients
"I was initially hesitant about the idea of family counseling, but I'm so grateful that we took the leap. Our therapist created a safe and supportive space where we could all share our feelings and perspectives openly. Through therapy, we were able to work through longstanding conflicts and build stronger, healthier relationships with each other. Our family is now more connected and resilient than ever before, and I highly recommend family counseling to anyone seeking to improve their relationships."
Kevin
Take a free Family Counseling Assessment today! Know how you feel.
Take our free Family Counseling Assessment today to gain insight into your family dynamic and identify potential areas for growth and improvement. Our assessment is a valuable tool designed to help you better understand your family's strengths and weaknesses, and take positive steps towards building a stronger, healthier family unit.
Free 
Family Counseling Assessment