Consult online with Therapists
Get the best help for Relationship Issues

At TherapyMantra, we understand that building a healthy relationship takes work. That's why we're here to support you every step of the way.
Match with Couple Therapists
Our process involves matching you with a counselor who specializes in addressing your specific relationship concerns, ensuring that you receive the best possible guidance and support
Affordable and Effective
Our online therapy sessions provide a cost-effective solution, with rates up to 90% less than traditional in-person therapy. Plus, our virtual platform is available 24/7, making it easy to schedule appointments that fit your busy lifestyle
Self-Care for Couples
We provide a range of self-care tools, including Couple help videos, chat groups, meditations, and breathing exercises, as well as other valuable resources to help you stay connected and build a stronger, healthier relationship
Wondering if it's just a phase or something more? Take our Free online Relationship Assessment to find out?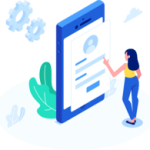 Register for Couple Counseling
Simply complete a 5-minute online form to tell us about your Relationship Issues
Consult with Couple Counselor
We connect you with a relationship expert who is available based on your preferences and needs.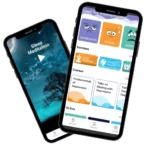 Connect to Our App
Apart from Video/chat sessions, our app offers self-care tools, videos, and meditations to help you deal with your relationship Issues.
Couple Counselors At TherapyMantra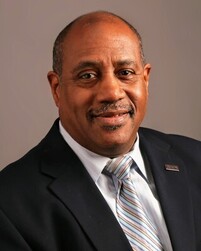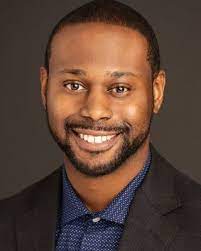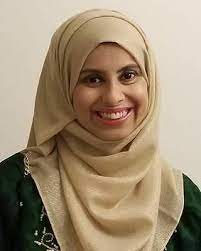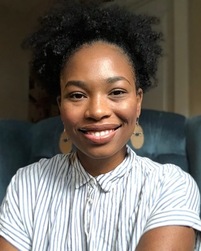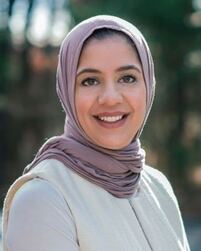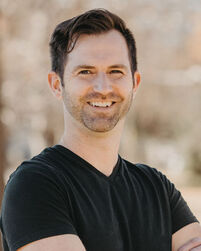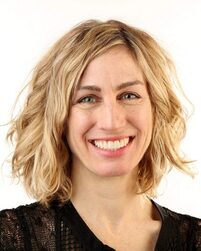 10,000+ Happy & Healed patients
"We were on the brink of divorce when we came to TherapyMantra. Our counselor was able to help us find ways to communicate and understand each other again. We're now happier than ever!"
Kevin
If your partner is always there for you, both physically and emotionally, then they are likely very committed to the relationship. Likewise, if your partner regularly goes out of their way to make you happy, then they are likely very invested in the relationship. If your partner does not exhibit these behaviors, it may be cause for concern.
If your partner is not very communicative, try sitting down with them and having a conversation about why this is important to you. If they still do not change their behavior, you may need to consider whether this is a relationship you want to be in.
If your partner always needs space, there may be something going on that they are not comfortable discussing with you. This could be a sign that there are some unresolved issues in the relationship. 
Take a free Relationship Assessment today! Know how you feel.
Take our free Relationship Assessment today to gain insight into your emotions and identify potential areas for growth in your relationship. Our assessment is a valuable tool designed to help you better understand your thoughts and feelings, and take positive steps towards building a healthier, happier relationship.
Free Relationship Assessment